James J. Braddock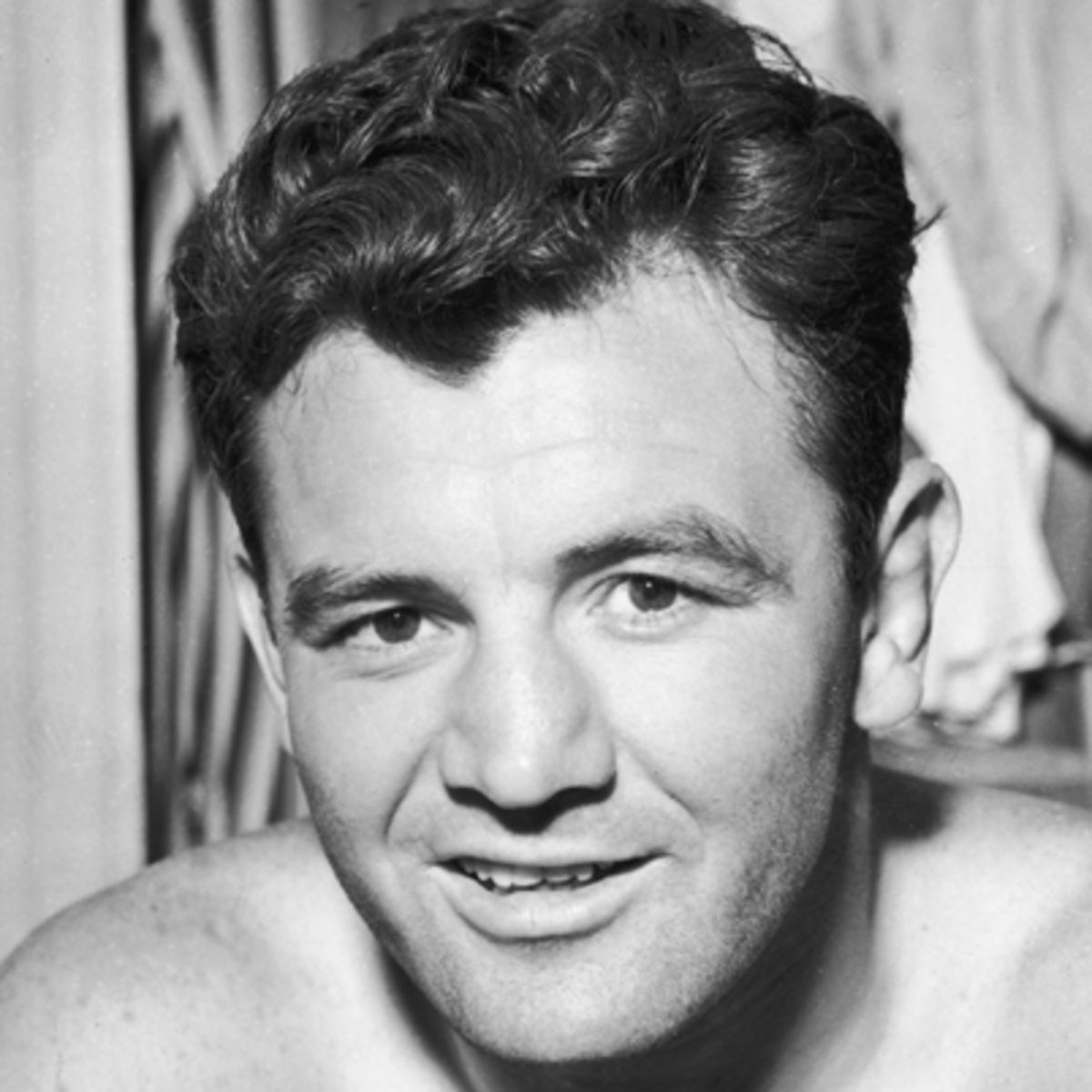 James J Braddock earned his nickname "Cinderella Man" from his seemingly fairytale like rise from a poor local fighter to the heavyweight boxing champion of the world.
Braddock, born in New York City, had a powerful right hand and a successful amateur career. He turned pro in 1926. Braddock had victories over fighters like Jimmy Slattery and Pete Latzo. Braddock fought light heavyweight champ Tommy Loughran in 1929 for the title, but was defeated in a heartbreaking 15-round decision. Following the Loughran fight and the stock market crash of 1929, Jim Braddock was down on his luck. He had a hard time struggling to win fights and put food on the table for his young family.
Eventually Jim's luck began to change. In 1934 he had upset wins against Corn Griffin and John Henry Lewis. With these two wins, Braddock set himself up for a shot for the title against heavyweight champion Max Baer.
On June 13th, 1935, in Long Island City, N.Y., Braddock, as a 10 to 1 underdog, won the heavyweight championship of the world from Max Baer. The general reaction in most quarters was described as, "the greatest fistic upset since the defeat of John L. Sullivan by Jim Corbett".
Braddock would lose his heavyweight title two years later in an 8 round KO to "The Brown Bomber", Joe Louis. He retired after a final win over Tommy Farr in 1938. Jim was inducted into the Ring Boxing Hall of Fame in 1964, the Hudson County Hall of Fame in 1991 and the International Boxing Hall of Fame in 2001.