James J. Braddock - Frequently Asked Questions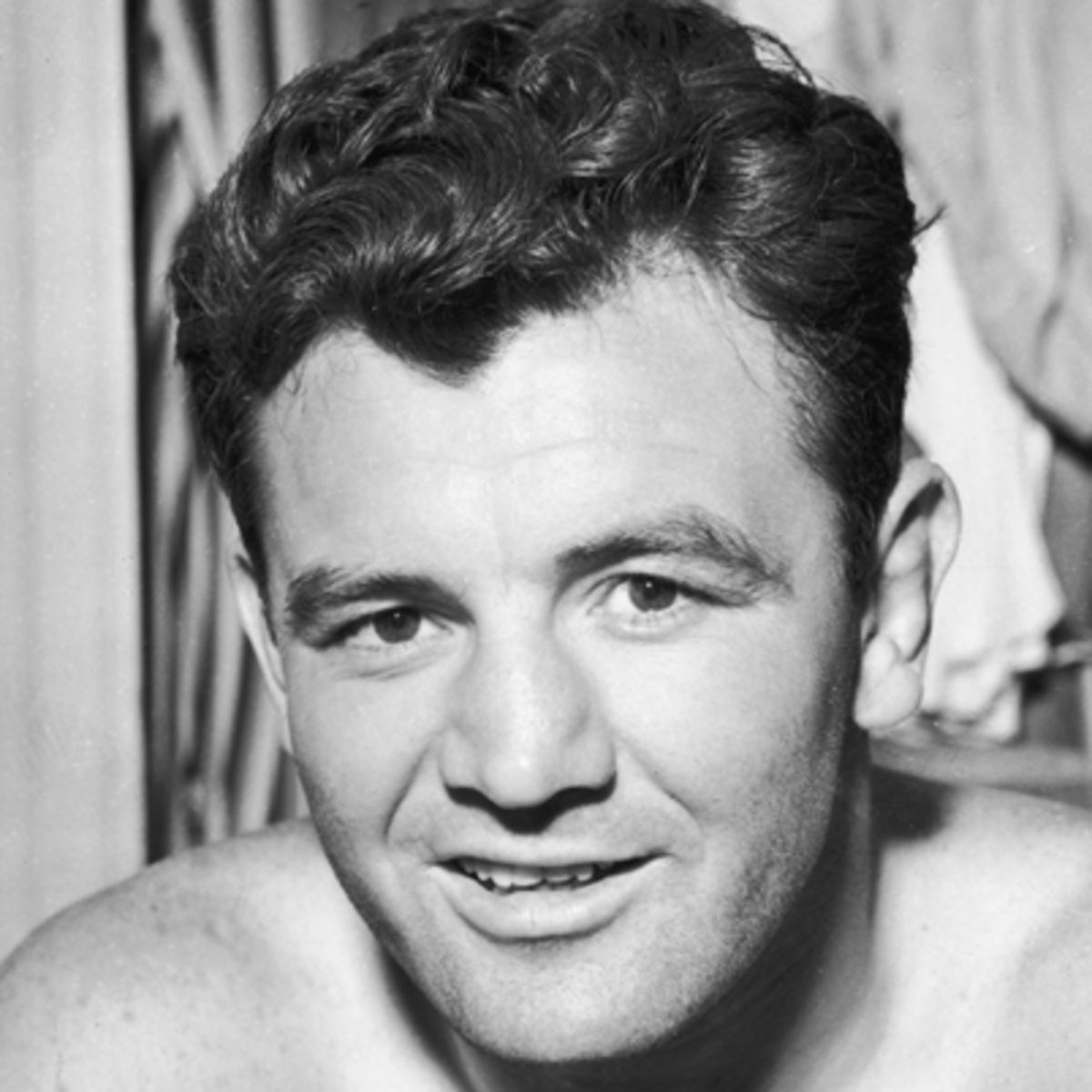 Over the years, we've received plenty of questions regarding Jim Braddock. The list below are some of the most frequently asked.
Where is the house in North Bergen, NJ located?
The house is 7712 Park Avenue, on the corner of 78th Street in North Bergen.
Is James Braddock still alive?
No. The Champ was born on June 7th, 1905 and died at home in North Bergen on November 29th, 1974. He was 69 years old.
Is Mae Braddock still alive?
No. Mae passed away in 1985.
How did Jim & Mae meet?
During the 1920's Mae worked as a telephone operator in Manhattan and lived with her brother Howard Fox in NJ. Howard would often bring his friends, Jim being one of his closest, over to his house for dinner and Mae would cook for them. Jimmy & Mae's relationship grew out of those meetings.
What happened to the Braddock children?

James (Jay) was born in January 1931 and died in August 2001.
Howard was born in December 1931 and died in November 2006.
Rosemarie was born in May 1933 and died in 1995
Where is James J. Braddock's grave?
Mount Carmel Cemetery
Tenafly (Bergen County) New Jersey
Plot: East St. Patrick Grave 47 (along fence)
Why are there conflicting birth dates? Which is correct?
James Braddock was born in 1905. There are couple sports cards listed in our gallery section and some other Internet resources that claim 1906. This is incorrect.
The Cinderella Man Movie claims Jim paid back his government relief. Is this true?
Yes, it's true. In fact in an interview with NBC News, Russell Crowe says he owns the actual receipt Braddock received from the government upon paying it back.
Read the full interview at NBC News
What is the tattoo on Braddocks arm?
The tattoo is that of the U.S. flag, (without all the stars). The Tattoo also includes flowers and a profile of a woman baring a striking resemblance to his future wife Mae.
Where was the Madison Square Garden Bowl in Long Island City?
The venue was located at Northern Blvd. & 48th Street in Long Island City, NY.
Whatever happend to Jim's manager Joe Gould?
According to internet sources, with Braddock retired, Joe Gould enlisted in the U.S. Army in 1942 where he rose to the rank of First Lieutenant. After being convicted for conspiracy to accept bribes, Gould was dismissed, court-martialed and sentenced to three years hard labor. Gould passed away from Leukemia on April 21st, 1950.