James J. Braddock - Resources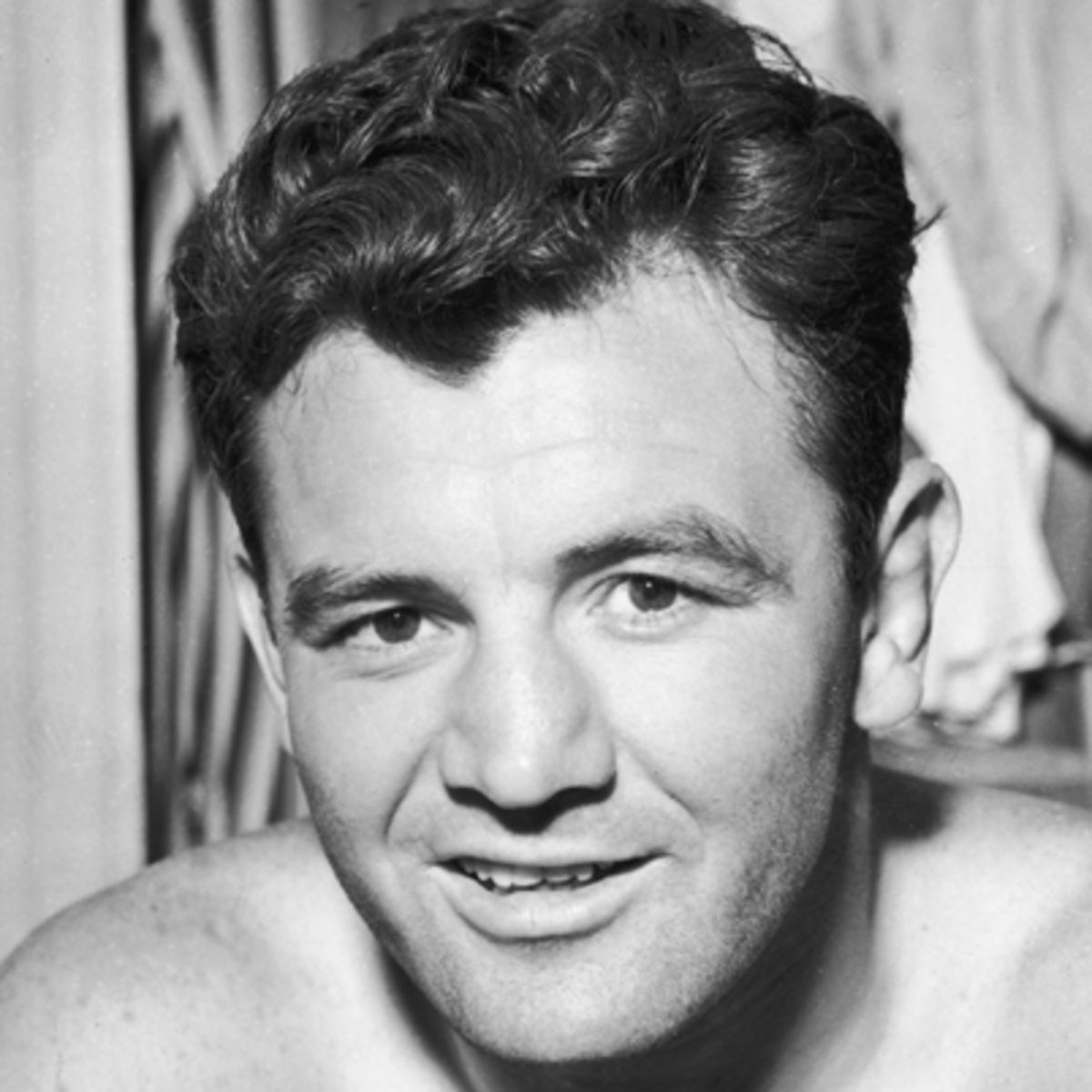 CMG Worldwide
The exclusive business and licensing representative for the Estate of James J. Braddock.
International Boxing Hall of Fame
The official website of the Boxing Hall of Fame.
Cyber Boxing Zone
The CBZ is a great boxing resource devoted to bringing the best of boxing to the web.
New Jersey Boxing Hall of Fame
A website dedicated to boxers from the great Garden State.
East Side Boxing
Boxing News and Views. Your source for 24 hour boxing coverage.
Cheap Motels
Cheap motels and discount motel reservations from MotelPlanet.com.
Children's Music CDs
Educational kids music, CDs, DVDs, toys and more from KidsCds.org LLC.